The Customer Owned Banking Association is governed by a board of directors elected by our member credit unions, mutual banks and building societies.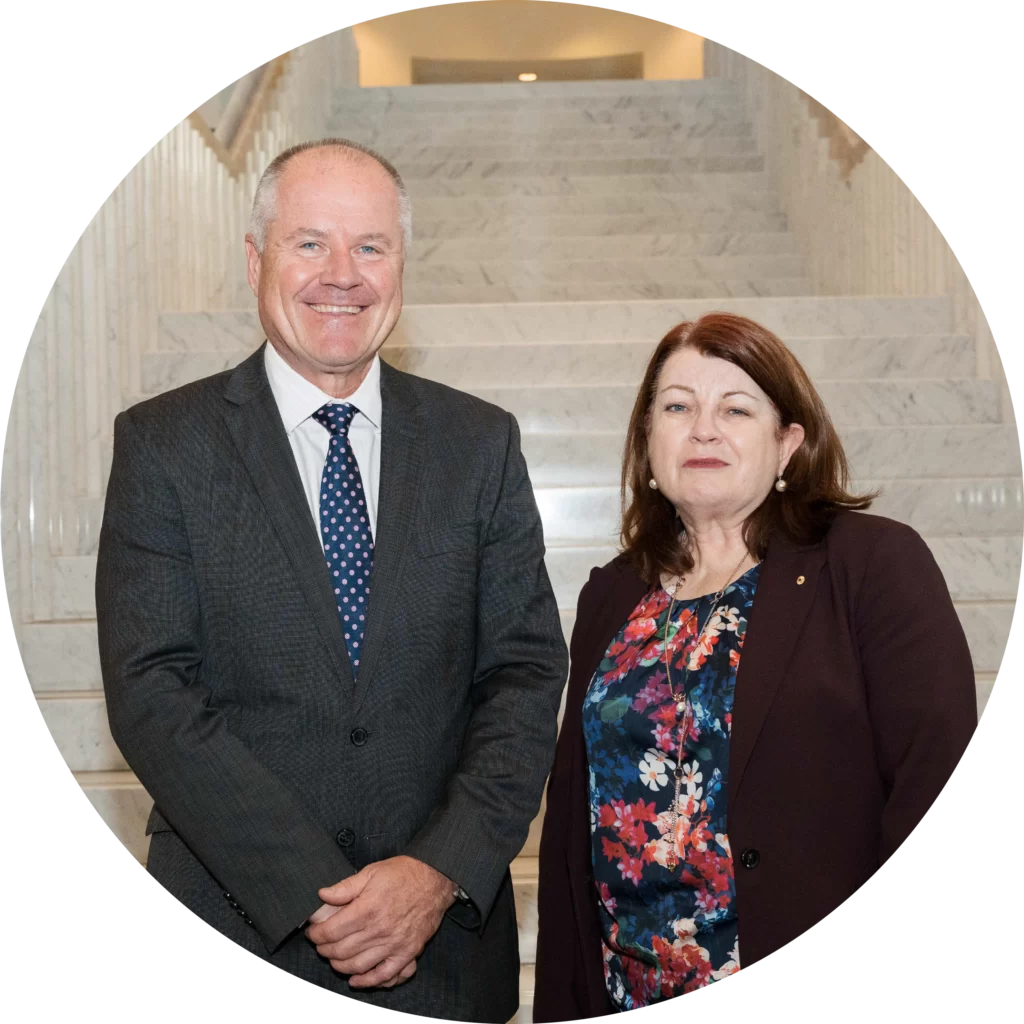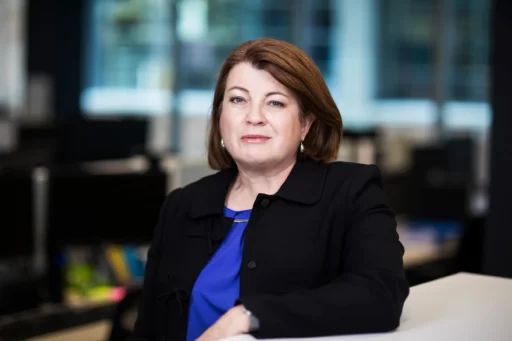 Elizabeth Crouch AM
Independent Chair
Elizabeth is the Chair of the Customer Owned Banking Association, the Sydney Children's Hospital Network, Hearing Australia and the newly established Catholic Schools Parramatta Diocese Ltd. She is the Emeritus Deputy Chancellor of Macquarie University and currently sits on the Board of the listed company ReadyTech.
Elizabeth is a member of the Boards of the NSW Institute of Sport and Health Infrastructure, the organisation that builds all public hospitals in NSW. Elizabeth has held previous roles on the Boards of Macquarie University Hospital, Western Sydney Local Health District, Bingo Industries, SGS Economics and Planning, Chandler Macleod Group, McGrath Estate Agents, RailCorp and the Museum of Applied Arts and Sciences.
She chairs the NSW Government's Audit and Risk committee for the Department of Enterprise, Investment and Trade and is a member of the audit committees for the NSW Independent Pricing and Regulatory Tribunal, the City of Sydney, Western Parklands City Authority and the State Emergency Service. Elizabeth has previously chaired the NSW Government's Non-Government Schools Council and the Office of Heritage and Environment's Audit and Compliance Committee.
Elizabeth is a respected executive coach and moderator with the Orijen Group and spent 16 years with the Federal Government before moving into the private sector where she held various roles including as the Chief Executive of the Housing Industry Association. She holds a Bachelor of Economics and, in 2020, completed her Masters of Cyber Security. In 2019 she was awarded an Order of Australia for her services to higher education and the rail transport sector.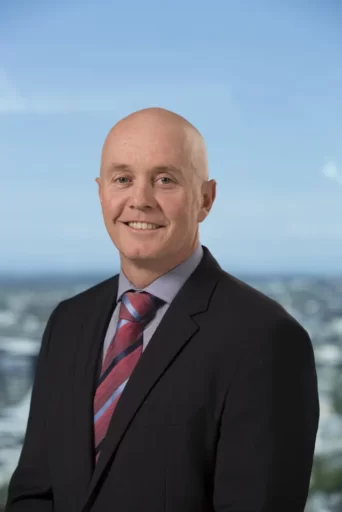 Steve Chugg, Director
Group Executive, Business & Embedded Finance
Steve has more than 20 years' experience in banking operations in Australia, including a variety of executive roles spanning both the listed bank and mutual sector. At Great Southern Bank (formerly CUA), Steve has held the roles of Chief Financial Officer, Chief Operating Officer and now Executive, Small Business Banking.
He is passionate about the future of the mutual sector – in particular, Steve has been active in exploring mutual collaboration opportunities and has played a leading role in industry advocacy on sector issues such as capital reform for mutual ADIs. Steve is also a strong advocate for greater industry level collaboration.
He is a Director on the Board of Mutual Marketplace Limited and has extensive experience in strategic management, change leadership, building strong and engaged teams, and delivering positive customer outcomes and strong financial returns.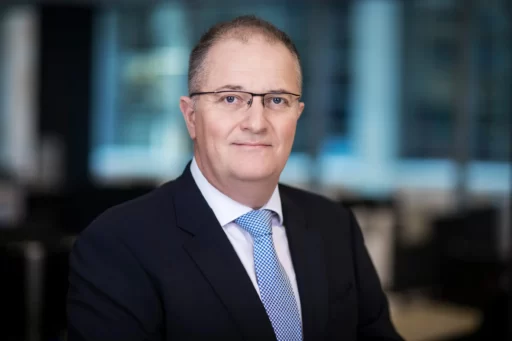 Ashley Hood, Director
Chief Operating Officer, Bank First (Melbourne)
Ashley is Chief Operating Officer of Bank First. Prior to this, Ashley was the COO at Beyond Bank and CEO of Nexus Mutual. He is a banker with over 25 years' experience, having held senior executive roles at Bendigo and Adelaide Bank and executive director roles in various of the bank's subsidiary and joint venturers companies.
He holds a Bachelor of Commerce and Economics from the University of Queensland and is a Fellow of the Financial Services Institute of Australasia (FINSIA).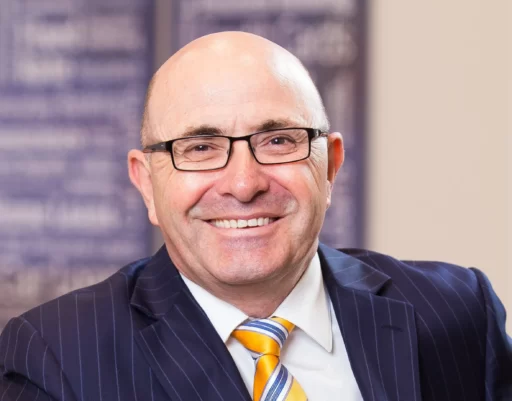 Peter Lock, Director
Chief Executive Officer, Heritage and People's Choice (Toowoomba)
Peter has been the CEO of Heritage Bank since 2015 and has more than 35 years' experience in the financial services industry, spanning insurance, institutional banking, business development, business banking and corporate banking. He has held senior management roles at the Bank of Melbourne, St George Bank, and the Commonwealth Bank, following a career with the National Australia Bank.
He is a Senior Fellow of the Financial Services Institute of Australasia (FINSIA), and a Graduate Member of the Australian Institute of Company Directors (AICD). He is also a Board member of the Business Council of Cooperatives and Mutuals (BCCM).
He holds a Bachelor of Business and Master of Business Administration from the University of South Australia, and a Graduate Diploma in Applied Finance from the Finance and Securities Institute of Australia.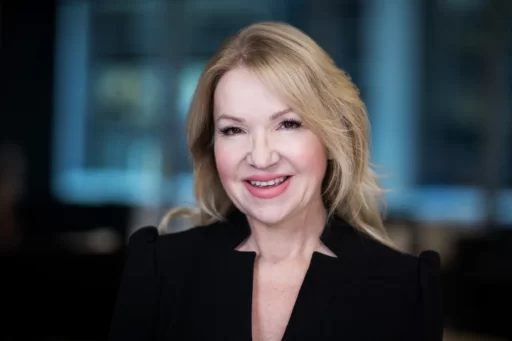 Darlene Mattiske-Wood, Director
Chief Executive Officer, Australian Military Bank (Sydney)
Darlene has been the Chief Executive Officer for Australian Military Bank (AMB) since March 2020. She brings 15 years' executive experience within the Mutual Sector and more than 20 years' experience as a strategic leader reporting at the CEO and Board level in both private and public organisations.
Prior to her appointment with Australian Military Bank, Darlene held the position of Deputy Chief Executive at People's Choice. Her position included Chief Strategy, Marketing and People Officer, responsible for the development and implementation of the People's Choice Strategic Plan as well as the leadership of the credit union's strategies for People and Culture, Member Strategy, Marketing & Products, Communications & Public Affairs, and the transformation framework to develop and deliver a new Member Centric Target Operating Model. This position included director of Mutual Market Place representing People's Choice in the Joint Venture Procurement company.
Darlene completed the advanced management program with Harvard University in 2018 became a member of Chief Exective Women in 2022. She has received external awards and recognition including the 2016 Telstra Business Women's Award, Corporate & Private South Australian; a finalist in the 2017 National Retail Banking Awards for Executive of the Year and Australian Human Resource Institute (AHRI) 2008 People Leadership and People Strategy Awards.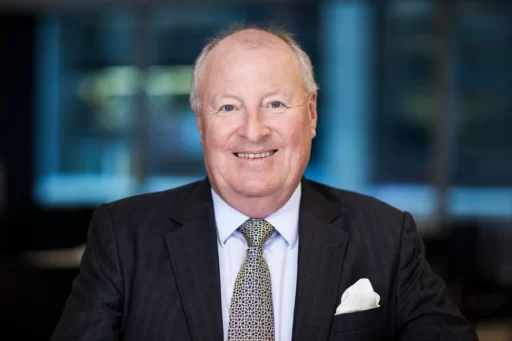 Stephen Nugent, Director
Chair, Community First Bank (Sydney)
Stephen joined the Community First Bank Board as a Director in May 2002 and has been Chair since November 2015. He has been a Director of the Customer Owned Banking Association  since September 2016 and a Director of the Sydney Children's Hospital Network Board. He has more than 40 years' experience in the utilities, health, financial services, superannuation and insurance industries including State Building Society, St George, GIO Australia and HCF.
Stephen brings a wide range of mutual sector experience as an executive and independent director. He has experience in project and operations management, property management, mergers and integration, process improvement, IT systems and development especially in ehealth, sales, marketing, customer service, hospitality, financial management, retirement, home community care, aged care, strategic planning, corporate governance and risk.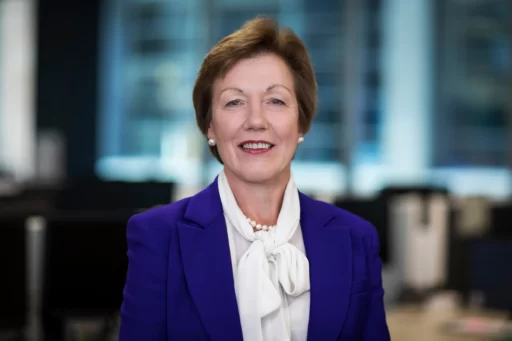 Elsbeth Torelli, Director
Chief Operating Officer/Chief Risk Officer, First Option Bank (Melbourne)
Elsbeth is the Chief Operating Officer/Chief Risk Officer for First Option Bank and has substantial executive experience within the mutual bank sector. Elsbeth is a qualified Accountant and Fellow of the IPA and holds a Certificate in Business Studies – Law. She is a member of FINSIA, AICD and a Fellow of the Governance Institute of Australia.
Elsbeth has been actively involved in the sector participating in, and contributing to, a number of working group initiatives and in representations on regulatory and government policy fronts.
Elsbeth is also a Director of our only indigenous owned and run banking organisation, Traditional Credit Union.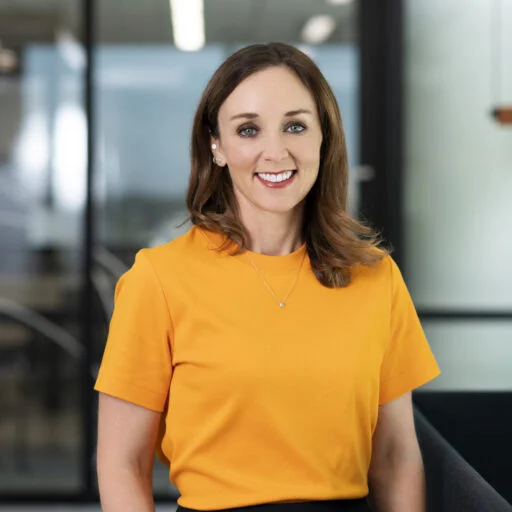 Christine MacKenzie
Chief People Officer, P&N Group (Perth)
Christine Mackenzie is the Chief People Officer of P&N Group, which operates P&N Bank in Western Australia and BCU Bank in New South Wales and southeast Queensland.
Christine leads the People & Culture division which includes people services and capability, work, health and safety, wellness, Environmental, Social and Governance (ESG), Diversity, Equity and Inclusion (DEI), corporate affairs, and change management.
With twenty-five years' experience in financial services gained in the UK, Singapore and Australia, Christine is a passionate advocate for the customer-owned banking sector as a trusted and purpose-driven alternative to the major banks.
Christine has a wealth of experience in change, mergers and acquisitions, and integration. Her credentials include long-standing experience of managing large and distributed multi-disciplinary HR teams and building cultures of high performance and engagement.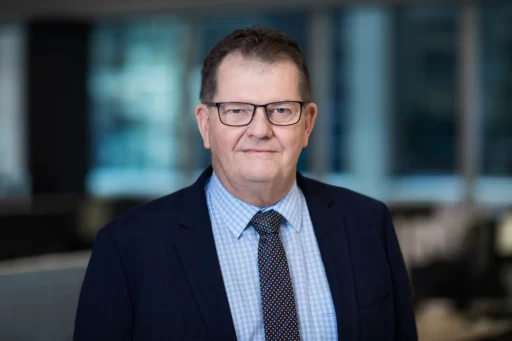 John Williams, Director
Chief Executive Officer, Summerland Bank (Lismore)
John was appointed Chief Executive Officer of Summerland Bank in July 2019. John has 30 years' experience in the banking industry and was most recently Managing Director of H3 Consulting Group which provides strategy, technology and payments consulting services.
John was previously CEO of a technology company providing banking solutions to the Australian, New Zealand and USA financial services markets. This role followed an extensive executive career at Heritage Bank in roles as COO and CIO.
John has been a Director of several financial services and health related organisations including Australian Settlements Limited (ASL), Shared Service Partners, Lifeline Darling Downs, Darling Downs and West Moreton Primary Health Network, and TSWG. He was awarded the Medal for Management Excellence by the Australian Institute of Managers and Leaders. John is proudly a White Ribbon Ambassador and a champion for equality.
John holds an MBA and Associate Diplomas in Engineering and Applied Science and is a Fellow of the Australian Institute of Managers and Leaders, a Fellow of the Australian Computer Society and a Gradate Member of the Australian Institute of Company Directors.