Compliments
If you've had a great experience with a customer owned bank, we want to hear about it. Share your story with us so we can pass on the compliment and recognise their good work.
Complaints
All of our members are subscribers to the Customer Owned Banking Code of Practice. The Code establishes higher standards than the law requires and reflects the customer owned banking sector's commitment to serving the interests of its customers and communities.
If you're not satisfied with a product or service provided by a customer owned bank, here are the steps you can take.
---
Step 1. Contact your bank
Our members have processes in place to receive and respond to your complaints as quickly as possible. In most cases, complaints will be resolved at this stage.
---
Step 2. Contact the Australian Financial Complaints Authority (AFCA)
If your complaint cannot be resolved to your satisfaction with the bank, you can then make a complaint with the Australian Financial Complaints Authority. AFCA provides consumers and small businesses with fair, free and independent dispute resolution for financial complaints. This includes complaints about:
Credit, finance and loans
Insurance
Banking deposits and payments
Investments and financial advice
Superannuation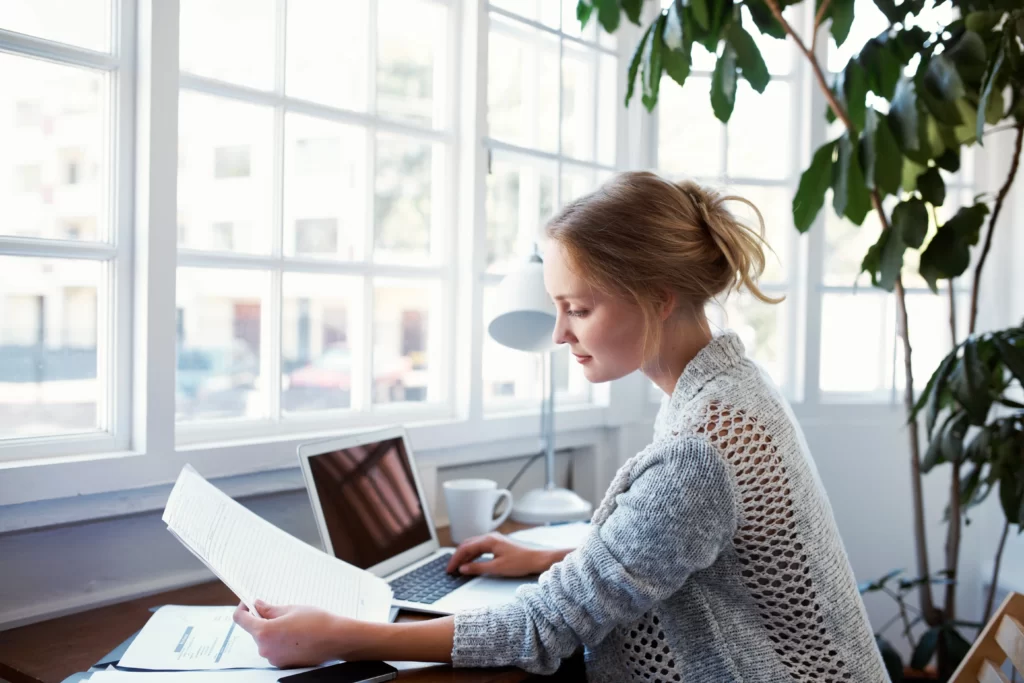 Australian Financial Complaints Authority (AFCA)
Customer Owned Banking Code Compliance Committee
PO Box 14240 Melbourne VIC 8001