The management team of the Customer Owned Banking Association.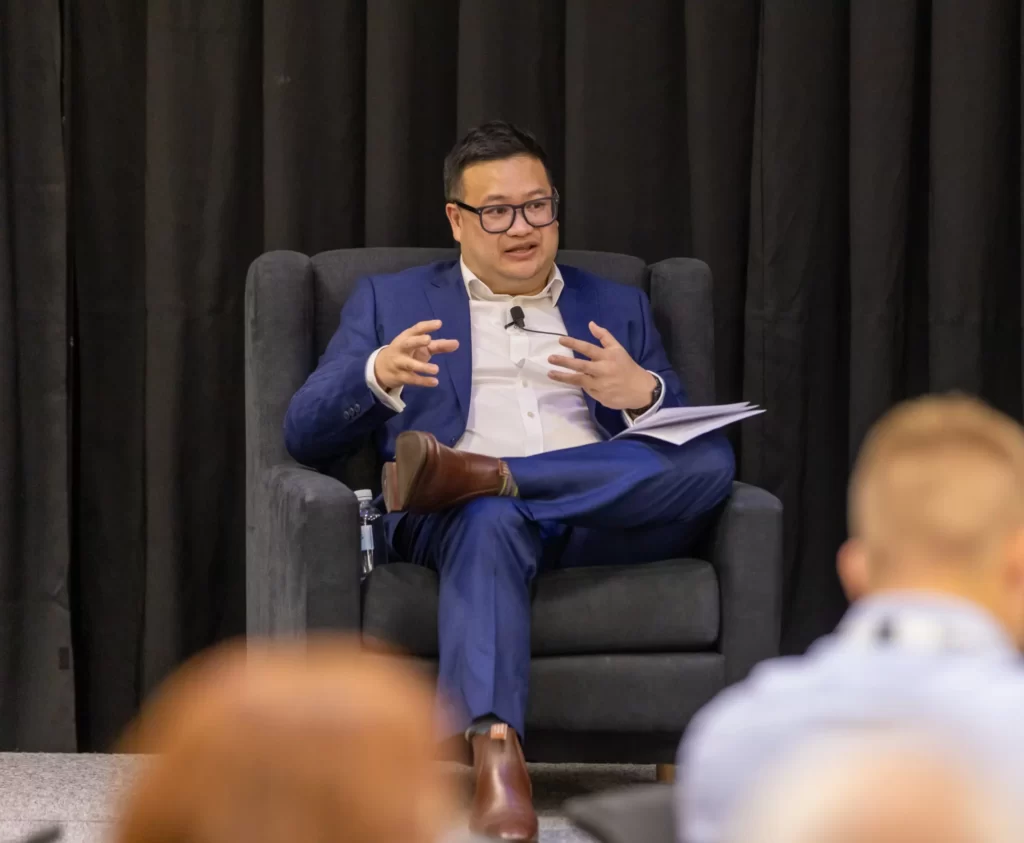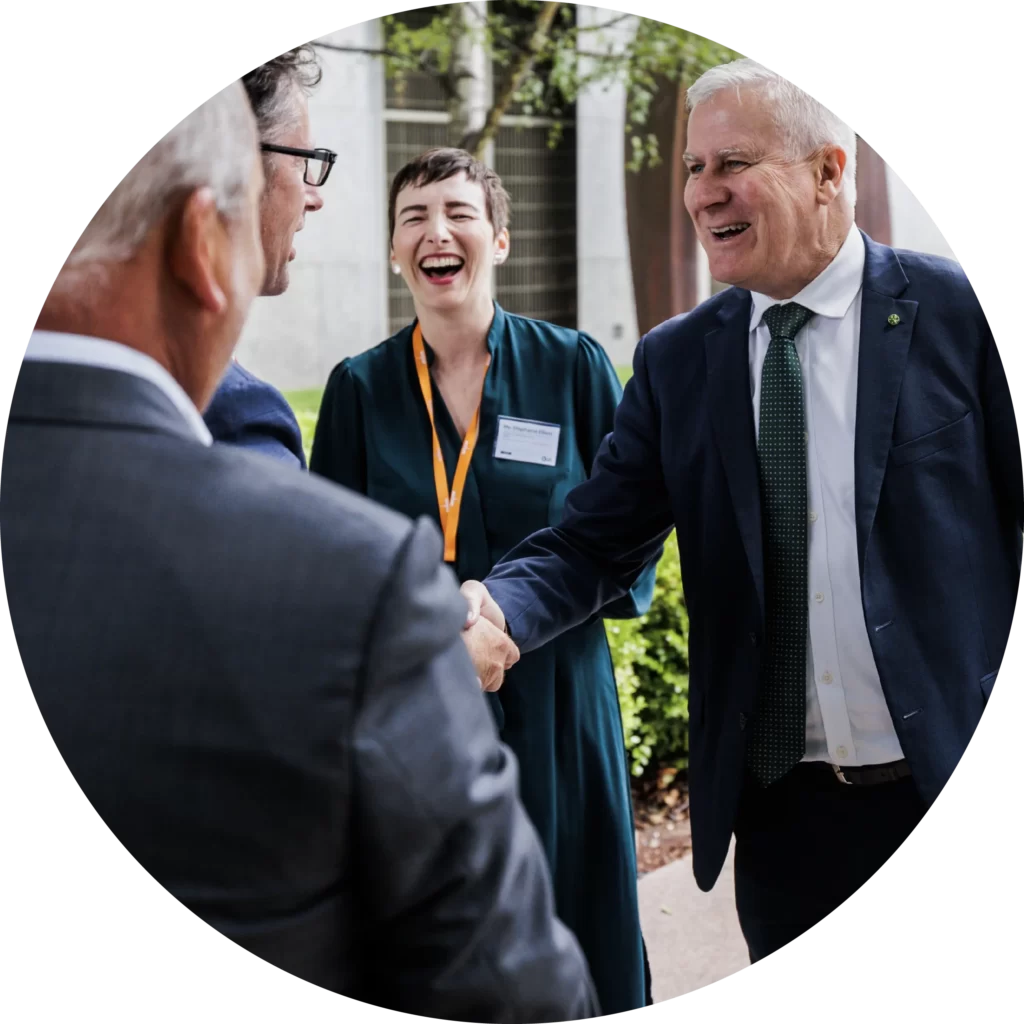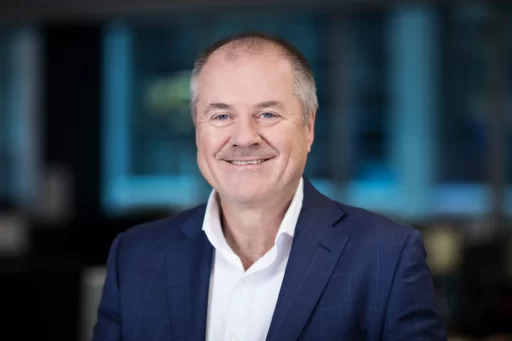 Michael Lawrence
Chief Executive Officer
Mike is the Chief Executive Officer of the Customer Owned Banking Association (COBA), the industry body for Australia's credit unions, building societies and mutual banks, following his appointment on 4 December 2017.
In April 2018, Mike became a Director of the World Council of Credit Unions (WOCCU) and currently serves as Deputy Chair, the peak international body for the credit union movement globally and in 2019 was appointed a Director of the Australian Mutuals Foundation.
He was Managing Director of AMP Bank for 8 years and was responsible for all day to day operations of the organisation, together with the responsibilities associated with running an ADI.
Prior to this, Mike undertook senior roles in all distribution channels of banking, namely, Corporate, Commercial and Retail and having done so across three continents, Australia, UK and USA.
Mike is passionate about community involvement and using his skills that have been acquired over a very fortunate career in playing his part in helping others, more recently as Vice Chair of Heart Research Australia and the many activities associated with Special Needs.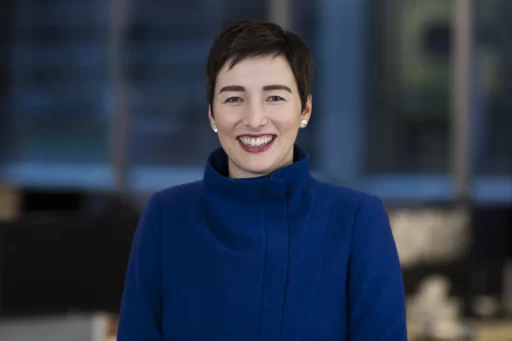 Stephanie Elliott
Chief Operating Officer
Stephanie Elliott is COBA's Chief Operating Officer, leading COBA's strategic engagement, reputational and business initiatives. Her team includes government relations, media, marketing and communications, events, business services and member functions.
Prior to joining COBA, Stephanie served as a judicial associate, a lawyer, a federal and state public servant, a ministerial adviser and a senior manager of government relations within the financial sector.
Outside of work, Stephanie is a board member of a non-profit organisation. Stephanie holds a Bachelor of Laws, a Bachelor of Arts and a Master of Laws from the Australian National University.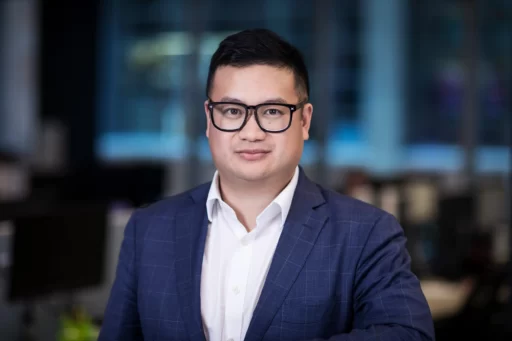 Mark Nguyen
Chief of Policy
Mark is Chief of Policy for COBA, managing COBA's engagement with policymakers, regulators and other stakeholders in regulatory policy development and implementation.
Mark has held various policy roles of increasing responsibility within COBA since joining as a Policy Adviser. Mark has been a passionate advocate for the customer owned banking sector since 2016, participating in a broad range of regulatory policy debates, including debates on prudential regulation, competition, proportionality and capital raising.
Prior to joining the customer owned banking sector, Mark worked as a federal public servant in various economics roles in economic statistics, productivity measurement, international development, international energy & resources policy and energy security.
Mark has a Bachelor of Finance and a Master of Economics from the Australian National University. Outside of work, Mark enjoys cycling, gardening and tending to pet guinea pigs. Mark is based in Melbourne.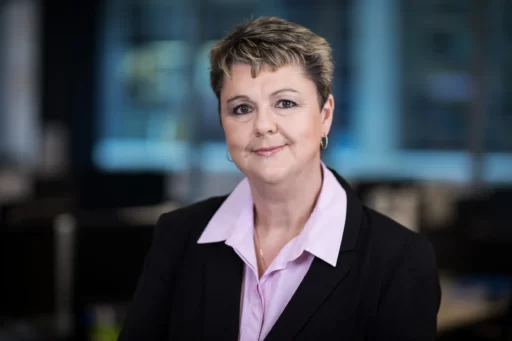 Leanne Vale
Chief of Financial Crimes and Cyber Resilience
Leanne is Chief of Financial Crimes and Cyber Resilience leading COBA's Financial Crimes team in the delivery of specialist technical advisory to members, sector representation, financial crimes training and events, regulatory risk and policy interpretation in Payments, Financial Crimes and Cybersecurity governance portfolios and the national coordination of COBA's law enforcement and industry stakeholders.
With more than 30 years' management experience in the financial services sector she has held roles within Australian major, regional and customer owned banks across regulatory compliance, audit and financial crimes risk management. A former sworn Australian Federal Police Officer, Leanne's holds an Advanced Diploma in Finance, Masters of Business Administration (CSU), Cybersecurity Governance and Risk (RMIT) and Cybersecurity Executive Leadership CERT (CMU) in addition to being a qualified Certified Fraud Examiner (CFE) and Certified Anti- Money Laundering Specialist (CAMLS).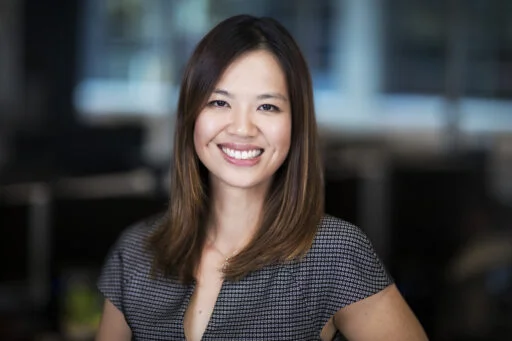 Adeline Siew
Head of Business Services
Adeline is the Head of Business Services at COBA. She is responsible for the Finance & Accounting functions, Human Resource and Operations of COBA which include overseeing the Small Australian Mutuals Network.
Adeline is a finance, accounting and business professional with over 16 years' experience in the financial services sector. Prior to joining COBA, she has held various roles in Westpac, specialising in accounting, risk and managed funds operations. Adeline relishes the opportunity to work with diverse teams and support the development and growth of individuals in reaching their full potential.
Adeline holds a Bachelor of Commerce from the University of New South Wales and is a Certified Practicing Accountant. Adeline has a strong passion for the mutual sector and currently sits on the Board of Trustees for the Australian Mutuals History.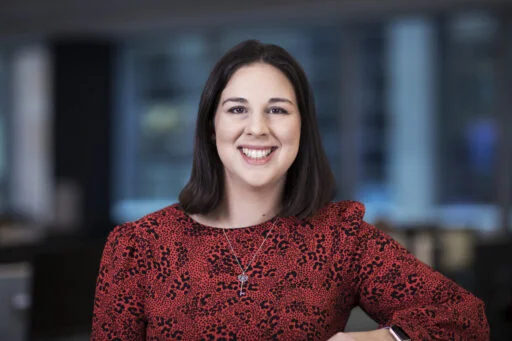 Jen Miller
Company Secretary and Head of Risk
Jennifer is Company Secretary & Head of Risk, managing COBA's corporate secretarial responsibilities, together with governance, risk and compliance, to ensure the organisation meets its statutory and legal obligations.
Jennifer has been a passionate supporter for the customer owned banking sector since 2005 and prior to joining COBA, held various roles in the customer owned banking sector in compliance, risk, corporate governance and company secretariat.
Jennifer has a Bachelor of Laws and Business Management from the University of Queensland and is a GAICD.
Outside of work, Jennifer enjoys reading, pilates, cooking and wrangling her toddler. Jennifer is based in Sydney.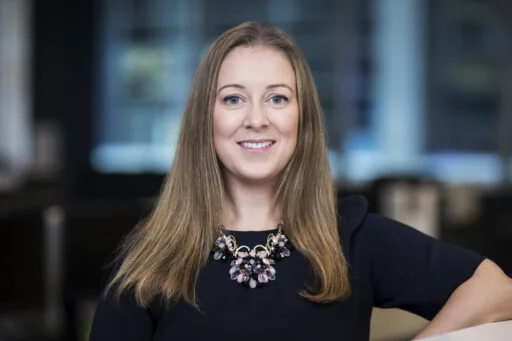 Kate Forsythe
Business Manager / Executive Assistant to the CEO