For more than 150 years, customer owned banks have put customers first, providing trusted banking services and serving local communities.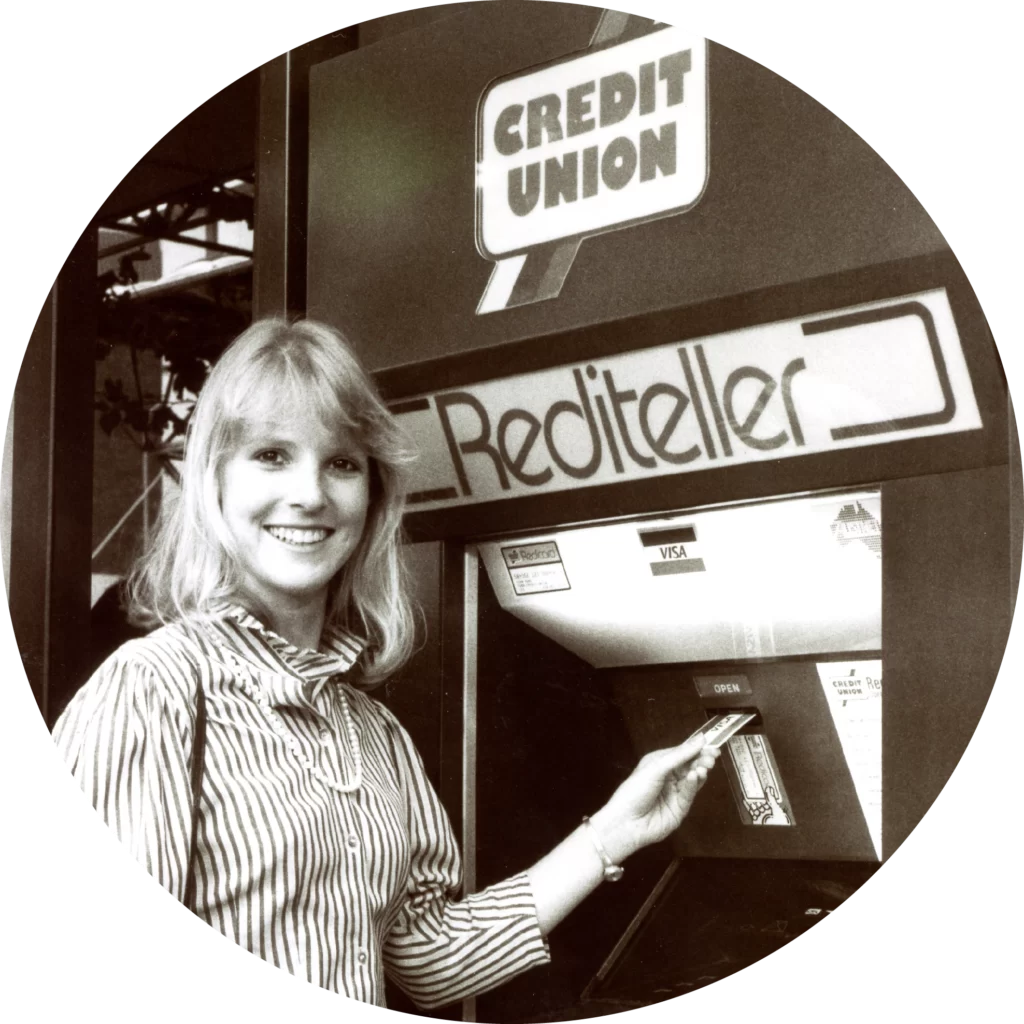 When investor-owned banks said no to hard-working people looking to borrow, groups of likeminded workers and communities came together to create credit unions, mutual banks and building societies. From teachers and nurses to police officers and bus drivers, customer owned banks emerged to serve communities and create financial opportunities.
Since their beginnings, customer owned banks have led the way in delivering first-class financial services for all Australians. A customer owned bank was the first to install a 24-hour ATM at a retail outlet (1970s), the first to operate an EFTPOS facility (1980s), and the first to trial a Visa Disposal Stored Value Card (1990s). Customer owned banks were among the first to adopt Apple Pay and Android Pay, and the first to market with the New Payments Platform and Open Banking (2010s).
Customer owned banks are central to Australia's banking system and this has been recognised by successive governments. Prime Minister John Howard in 2002 called the credit union movement "a great mate to country Australia." In 2010, Treasurer Wayne Swan talked about building "a new pillar in the banking system based on the combined competitive power of our mutual credit unions and building societies."
As the original peer-to-peer lenders, customer owned banks have never wavered from their commitment to serving communities. Customer owned banks have a long tradition of delivering both financial services and employment opportunities to regional and rural communities and today, more than half of all staff at customer owned banks live and work outside of metropolitan cities. A strong sense of social responsibility and commitment to giving back to local communities remains central to the mission of our banks.